At StellarFi, we're all about giving credit to the folks who deserve it, but this concept goes beyond FICO®️ scores. Giving credit means celebrating the people that make the world a better place, but often go unacknowledged. 
So, in honor of Father's Day, we're giving credit to all the phenomenal father figures. From the dads who nurtures us from day one to the caretakers who showed up when we needed them most, these are the nine father figures who deserve some credit: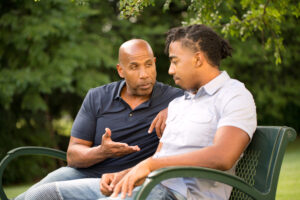 The Mentor
:
This father figure provides guidance, shares wisdom, and helps us navigate life's challenges. Whatever you're going through, The Mentor seems to have the right advice. We give The Mentor credit for guiding us through tough decisions.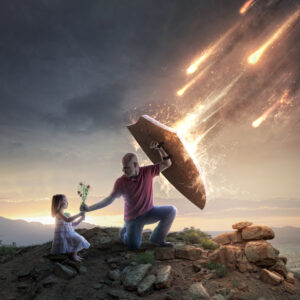 The Protector
:
This type of father figure is always ready to defend their loved ones from harm. We give The Protector credit for always prioritizing the safety and wellbeing of the people they care about.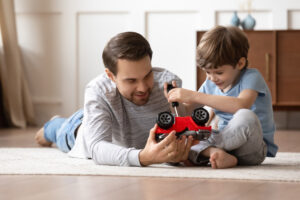 The Guardian
:
This father figure sets firm rules and boundaries that can sometimes be seen as authoritative or strict. But really, The Guardian intends to instill a good work ethic and a sense of responsibility. We give The Guardian credit for giving us the structure we need to stay out of trouble.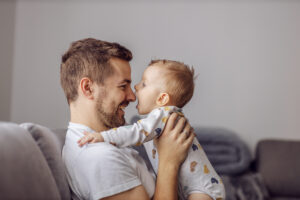 The Guardian:
This father figure is empathetic, understanding, and comforting. They tend to be very loving and supportive. We give The Nurturer credit for providing emotional security as we deal with life's ups and downs.

The Role Model
:
This father figure leads by example. They may not be the best at communicating, but their actions serve as life lessons. We give The Role Model credit for always striving to set a positive precedent.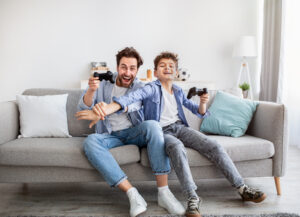 The Buddy
:
This type of father figure is more like a friend than a traditional parent. They're fun-loving and often encourage their loved ones to enjoy life and make the most of every moment. We give The Buddy credit for helping us stay positive and look on the bright side of life.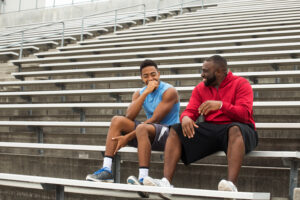 The Coach
:
This father figure is all about building skills and reaching goals. They push their loved ones to be persistent and reach their full potential. We give The Coach credit for showing us that we are strong enough to overcome obstacles and accomplish our ambitions.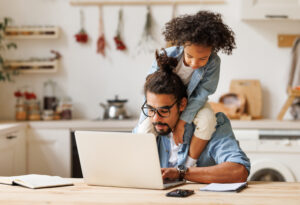 The Provider
:
This father figure believes in working hard to provide for their loved ones. They ensure that their family's material needs are met, even if it means long hours and strenuous labor. We give The Provider credit for sacrificing free time and more, so that we can have greater stability.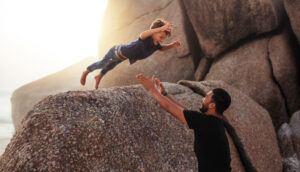 The Rescuer
:
This father figure steps up to the plate in difficult times. They aren't afraid of a crisis and often help their loved ones navigate through tough situations. We give The Rescuer credit for being a lifeline when we're struggling.
A credit-builder for any father figure
Clearly, father figures come in many forms. Fortunately there's a credit builder that works for each one of them.
StellarFi empowers anyone to build credit just by paying bills. For some father figures, that might include bills like gym memberships and sports streaming fees. Other father figures could build credit with meal kit deliveries or daycare payments.
One thing's for sure, every father figure deserves credit. Make sure to send some love to the father figures who've made an impact on your life. Happy Father's Day from StellarFi!